Video Surgeon
4620 Derby Lane, Doylestown, PA 18902
Tel: 866-423-0413, 215-371-3909 (F)
www.videosurgeon.net
Weekly Highlights
We are running a couple of surveys that I hope you can spare a minute for.  One is on features for Version 3.. and the other is about a potenial new product for Karaoke users. 

Also, work continues on the new Download Surgeon product which we have mentioned in this newsletter before.  There is an update on the status below as well as a call for beta testers.
Weekly Video Tip – Ripping or using videos on a DVD
We have had several help desk tickets dealing with the issue of ripping a DVD. I thought it would be helpful to have your review our Training Video on DVD ripping to help users get up to speed.  Here is the link below.
In addition to ripping a DVD, you also have the option of browser to the DVD and grabbing a .vob file and dragging it to the main VS interface.  This will open the file.
Remember, that when working with .vob files from DVD's, they are often very large — up to a GB.  Because of their size they can take a long time to process and open!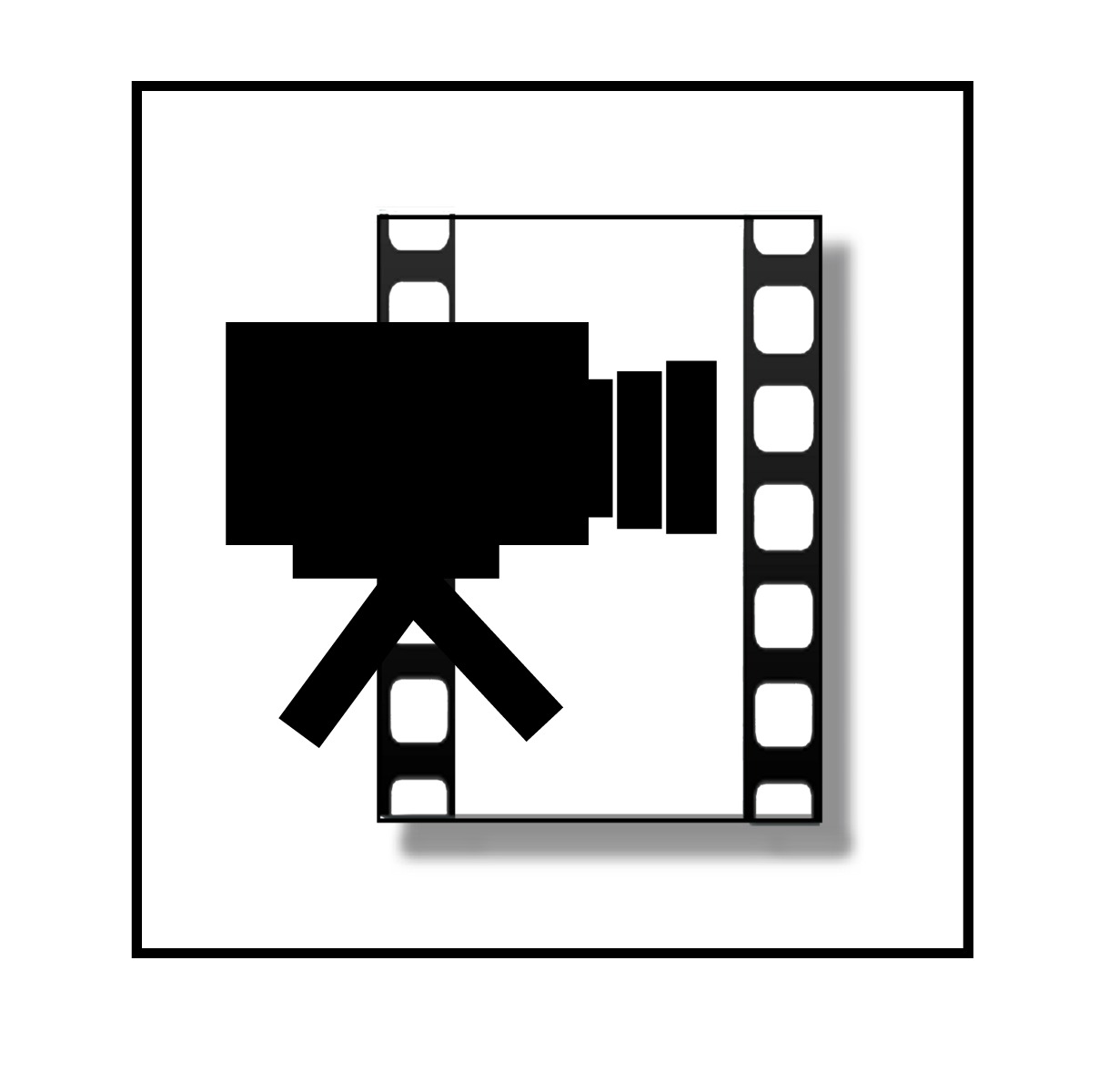 http://youtu.be/Mqg8oe2Rspk
---
Video Surgeon – Suggestions for new version

We are more than a year away from a new version, however, it is time to begin thinking about possible new features.   We rely heavily upon the input of our customers when we develop new versions, so please take a couple of minutes and complete this survey.   Thank you in advance for you input.

http://www.esurveyspro.com/Survey.aspx?id=69d8def4-82ed-44c0-bc73-ddfa2226331c
---
Download Surgeon Coming Soon – Beta Testers Needed

By the time you are reading this I hope to have a beta version of this product on my desk.  Download Surgeon is a spin-off of the sniffer technology found in Video Surgeon with some change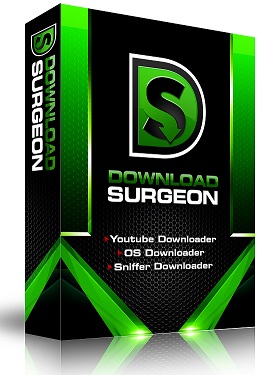 s and improvements. 
This new product utilizes 3 separate download options.  Two of these are the same as the two found in Video Surgeon.  The third is a new module that initially will download from 9 or 10 specific sites – such as Soundcloud, Reverbnation and Ustream and Face Book to name a few. Overtime we will add new sites to this downloader.  When Version 3 of VS is released at some point in the future, this new technology will be incorporated into Video Surgeon.
If you are interested in this new product, which should be available in the first quarter of next year, please click the link below and signup for the launch list:  DownloadSurgeon.com
 We are looking for 10 windows and 10 Mac users to be Beta Testers. Beta testers are required to spend 4 hours testing the new product and reporting any issues or bugs.  In exchange for testing the product, beta testers will receive a free copy of the product. If you are interested in being a beta tester, please contact us at info@Videosurgeon.net.
---
Karaoke Enthusiasts

I know we have many Karaoke users among Video Surgeon.  If you are one, I'd like to ask a favor. We are exploring the possibility of creating a product solely for Karaoke singers.  Please take a minute and respond to our survey on this potential product to help us better understand your needs and what features you would want in such a product.
http://www.esurveyspro.com/Survey.aspx?id=f93b05f5-03a6-448b-806e-050d5603b79e

Until Next Week,

James Todd
Video Surgeon
p.s.  As we customarily do in this postscript section of the letter, here is a
recent email we received from a VS user.
I am a solo jazz guitarist and I use Video Surgeon for learning complex jazz guitar songs that otherwise would be out of my reach without sheet music.
For example, the day after I purchased Video Surgeon, I ran across a video of a song that I just HAD to have in order to perform it in Christmas concert that I had been invited to perform in. I wrote the artist in the video and he wasn't able to provide me with the sheet music due to copyright issues. So I used Video Surgeon to rip it from YouTube, slow it down, zoom in and learn it note by note, chord by chord. And, only with the help of Video Surgeon I was able to learn this HUGE song for myself and perform it live in the concert last weekend.
This is the video I wanted to learn: https://www.youtube.com/watch?v=Jd009xnTHQ0
And here I am performing it after learning it with Video Surgeon:
https://www.youtube.com/watch?v=at5idnUOJZU&feature=youtu.be
 
This is only one example of music I've been able to master using this software.
Thank you.
Joseph Berkley Manuel
http://berkleyproductions.webs.com/