Video Surgeon
4620 Derby Lane, Doylestown, PA 18902
Tel: 866-423-0413, 215-371-3909 (F)
www.videosurgeon.net
Weekly Highlights
On the Help Desk we have encountered an issue with a new type of monitor called an

ultra high resolution monitor.

  Video Surgeon does not display correctly on machines that use these types  of monitors.  We have discussed this with our development team and we are working on a new build that will resolve this issue.  Other than this issue it has been a quiet week. 
WEEKLY VIDEO TIP – File Clean up and File Management
This video tip is offered in response to a customers question about file management in Video Surgeon.
When Video Surgeon open's a video file it must first convert this file to a uniform internal format. It next strips the audio, and process it separately. This must be done to change the key or tempo of the audio. Also if you download files using the sniffer you are saving additional files to the Video Surgeon 2 folder on your machine.
Over time, if you use Video Surgeon regularly, you can accumulate a large number of files.  One way to manage these files is to select the check box in the options button that says "Clear Unused Files on Closing".  The video below explains what this does.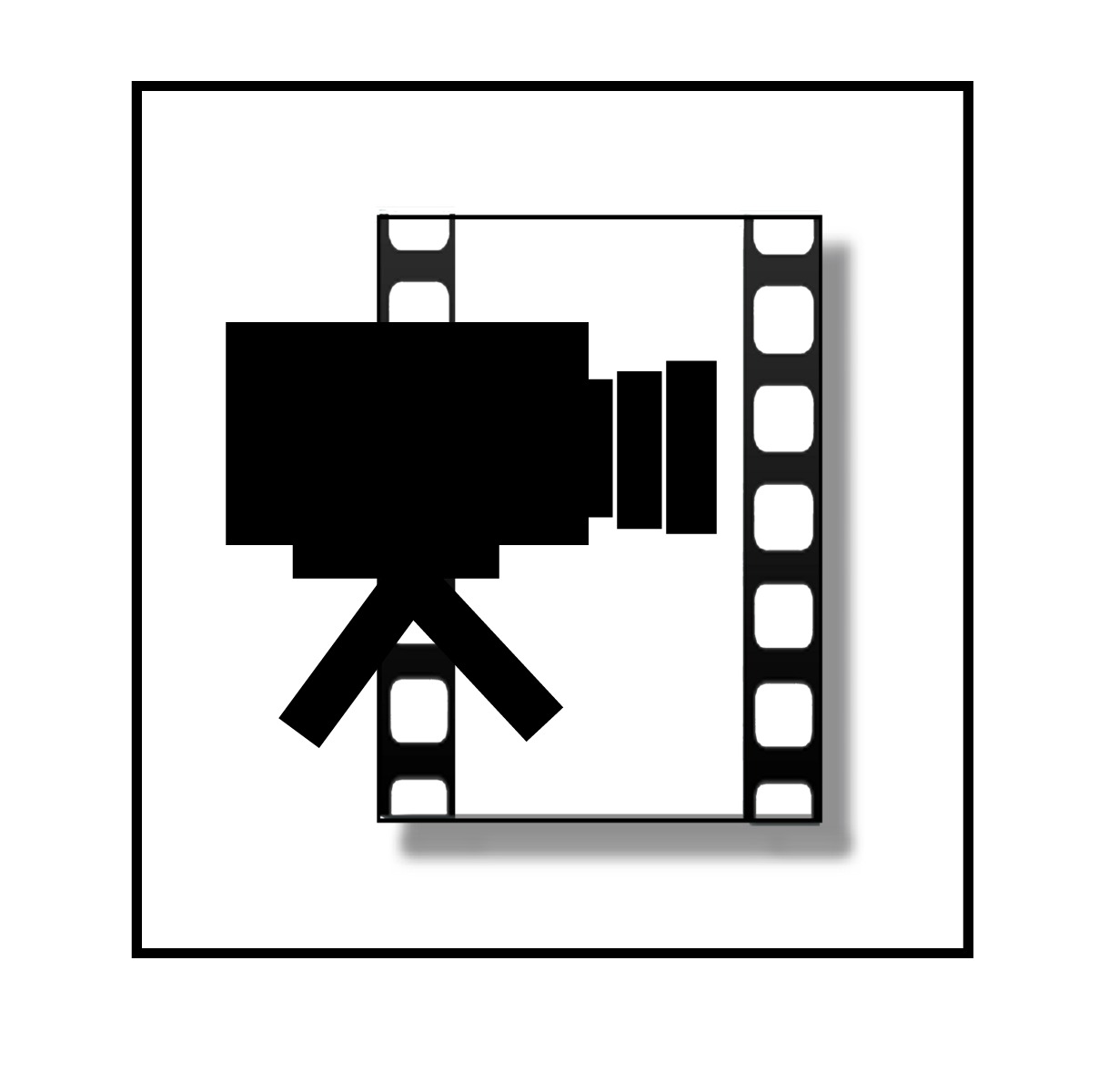 http://www.videosurgeon.net/video_tutorial/2/win.php#jSZqY5YG6X0

In addition to the above suggestion, you may also want to clear the files in the Video Surgeon temp and cache folders.  Clearing these files will not result in the loss of any data… but it will force Video Surgeon to re-import and reconvert a file that you have previously opened.  (if you do not delete these files VS will open the audio and video from the cache and temp folders).
---
VIDEO SURGEON SUGGESTIONS
Toward the end of this year, we'll be conducting a survey asking for your opinion about new features for a new version.  Before we assemble this survey, we'd like to hear from you.  Do you have suggestions for changes to Video Surgeon or new features you'd like us to add?  Such customer input is very important to us – as our new released are always customer-driven.  Please take a minute and send us and email with any suggestions you may have.  You can send these to info@videosurgeon.net
---
VIDEO SURGEON PRODUCT USES PAGE
We have begun assembling a page which illustrates how Video Surgeon can be used for a wide variety of activities or endeavors.  We are adding examples slowly over time – a few a week. 

http://videosurgeon.net/video_page.php

When done we should have more than 50 potentials fields or areas of endeavor illustrated on these pages.   If you have a particular field you'd like us to include, please contact and let us know: info@videosurgeon.net
Until Next Week,

James Todd
Video Surgeon
p.s.  As we customarily do in this postscript section of the letter, here is a
recent email we received from a VS user.
I find Video Surgeon to be a great tool for figuring out how instructors and musicians create the sounds they do.  It is also a great practice tool for me to work on timing and rhythm.  Video Surgeon is the next best thing to having an live instructor in the room with you to practice a phrase or riff or song with you over and over.
Sam M..
One Response to "November Video Surgeon Newsletter"